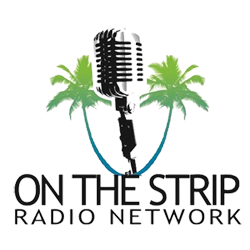 By leveraging strong relationships with the movie, television, music and publishing industries, OSN is able to create programming that entertains and captivates listeners.  OSN produces and distributes non-commercial and commercial long form radio programs, two-minute non-commercial module features (ID Radio), and 90-second commercial radio vignettes.
With full in-house production, writing, clearance and station relations, business affairs and development, and creative teams, OSN produces programming that is focused and timely, creating a true "win-win" value chain between our network delivery partners, clients/underwriters, and, most importantly, our listeners. We take great care to deliver full value to all of our relationships with entertaining and effective messaging via content and websites, as well as support over our terrestrial and satellite radio stations.
With each produced program, OSN provides radio stations with premiums such as books and CDs to support subscriber, fundraising, and station events.